Geaux Tigers Beat Arky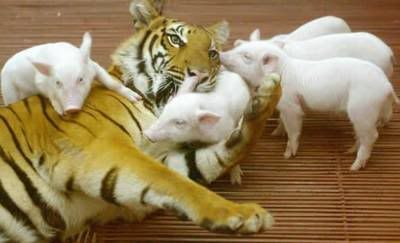 The day has arrived. At 1:30 this afternoon the number 9 LSU Tigers will play the 5th ranked Ark Razorbacks in Little Rock. It shall be on CBS televised nationwide at 1:30. Therefore you don't have a excuse not to see my Tigers play My excitement level for this game reach a pretty high point yesterday before Lunch and hasn't come down. In Louisiana and Arkansas there is but one topic and it is this game. A lot is riding on this game this afternoon for both teams.
My prediction : Close game but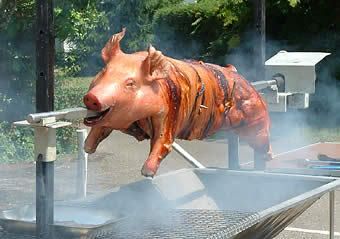 Da Boot trophy is staying where it belongs.
That is Louisiana. Geaux Tigers
The Tigers shall win out and thus get a great New Years Bowl game.
Technorati Tags:
LSU