Catholic and Reptile Lover Site of the Day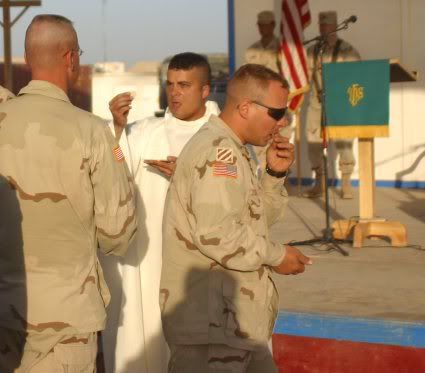 I believe it was Saint Augustine who once wrote (and I paraphrase) that "the greatest of creatures are but crumbs of bread fallen from the table of the Creator, yet even the smallest of creatures are love letters from a Friend we have not met, and news from a Homeland we have not seen."

Saint Thomas Aquinas is less emotional, yet more analytical that Augustine. While standing on the shoulders of another giant of thought, Aristotle, he would say that "...all things created reflect the four transcendental perfections of goodness, truth, beauty, and unity, each thing in its own way and degree."

Regardless of one's leanings toward either one or the other of the aforementioned means of expression, it remains true that God creates nothing evil, nothing ugly.

All things come from His hands are Works of Art: the apparitions of His Majesty... the heralds of Highest Reality.

To allow His art to speak to us, we only need to keep open the eyes and ears of the soul. With that fundamental virtue called reverence we are able to acknowledge in awe that all creatures are theophanies of the Good Maker, for He cannot but make them good (Genesis 1: 31) as He shapes Chaos into Cosmos (Genesis 1: 1-3).
Sometimes, I see a Priest and wish so hard that he could be my "Father". Some Priest are not only so Holy but so way cool. This Priest loves Christ , and loves nature. Especially reptiles to which is his passion as you can see below. So for a wonderful site go to
Father Sanchez's Web Site of West Indian Natural History
.